Overview
The Plantar Fascia is a strong ligament-like structure under the arch of the foot that runs from the heel bone to the ball of the foot. If we could see it in isolation it has a triangular shape when looked at from underneath but has a curved shape when looked at from the side - much like a sail boat's sail billowing in the wind. The most functional piece is from the front-bottom-inside area of the heel bone (calcaneous) to the joint of the big toe (hallux) and this is where the majority of stress of walking (and running and jumping) is taken by the fascia. How your plantar fascia reacts to and recovers from this stress is what determines the extent and nature of your plantar fasciitis.
Causes
The cause of plantar fasciitis is often unclear and may be multifactorial. Because of the high incidence in runners, it is best postulated to be caused by repetitive microtrauma. Possible risk factors include obesity, occupations requiring prolonged standing and weight-bearing, and heel spurs. Other risk factors may be broadly classified as either extrinsic (training errors and equipment) or intrinsic (functional, structural, or degenerative). Training errors are among the major causes of plantar fasciitis. Athletes usually have a history of an increase in distance, intensity, or duration of activity. The addition of speed workouts, plyometrics, and hill workouts are particularly high-risk behaviors for the development of plantar fasciitis. Running indoors on poorly cushioned surfaces is also a risk factor. Appropriate equipment is important. Athletes and others who spend prolonged time on their feet should wear an appropriate shoe type for their foot type and activity. Athletic shoes rapidly lose cushioning properties. Athletes who use shoe-sole repair materials are especially at risk if they do not change shoes often. Athletes who train in lightweight and minimally cushioned shoes (instead of heavier training flats) are also at higher risk of developing plantar fasciitis.
Symptoms
Plantar fasciitis commonly causes a stabbing pain in the heel of the foot, which is worse during the first few steps of the day after awakening. As you continue to walk on the affected foot, the pain gradually lessens. Usually, only one foot is affected, but it can occur in both feet simultaneously.
Diagnosis
Plantar fasciitis is usually diagnosed by your physiotherapist or sports doctor based on your symptoms, history and clinical examination. After confirming your plantar fasciitis they will investigate WHY you are likely to be predisposed to plantar fasciitis and develop a treatment plan to decrease your chance of future bouts. X-rays may show calcification within the plantar fascia or at its insertion into the calcaneus, which is known as a calcaneal or heel spur. Ultrasound scans and MRI are used to identify any plantar fasciitis tears, inflammation or calcification. Pathology tests (including screening for HLA B27 antigen) may identify spondyloarthritis, which can cause symptoms similar to plantar fasciitis.
Non Surgical Treatment
Night splints are treatment that can help stretch your calf and the arch of your foot. Night splints are a type of brace that holds your foot in a flexed position and lengthens the plantar fascia and Achilles tendon overnight. This can prevent morning pain and stiffness. Special orthotics, or arch supports, for your shoes may help alleviate some of the pain by distributing pressure, and can prevent further damage to the plantar fascia. A boot cast may be used to immobilize your foot and reduce strain while the plantar fascia heals. A boot cast looks like a ski boot and can be removed for bathing.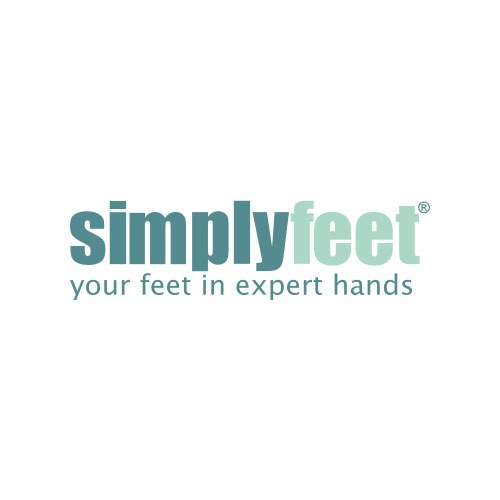 Surgical Treatment
Most patients have good results from surgery. However, because surgery can result in chronic pain and dissatisfaction, it is recommended only after all nonsurgical measures have been exhausted. The most common complications of release surgery include incomplete relief of pain and nerve damage.
Stretching Exercises
Stretching exercises for the Achilles tendon and plantar fascia are recommend to relieve pain and aid in the healing process. Sometimes application of athletic tape is recommended. In moderate or severe cases of plantar fasciitis, your doctor may recommend you wearing a night splint, which will stretch the arch of your foot and calf while you sleep. This helps to lengthen the Achilles tendon and plantar fascia for symptom relief. Depending on the severity of your plantar fasciitis, your physician may prescribe a store-bought orthotic (arch support) or custom-fitted orthotic to help distribute your foot pressure more evenly.